The three-dimensional carbon fiber sheet provides mid-sole stability and decreases the torsional strain on the foot's arch.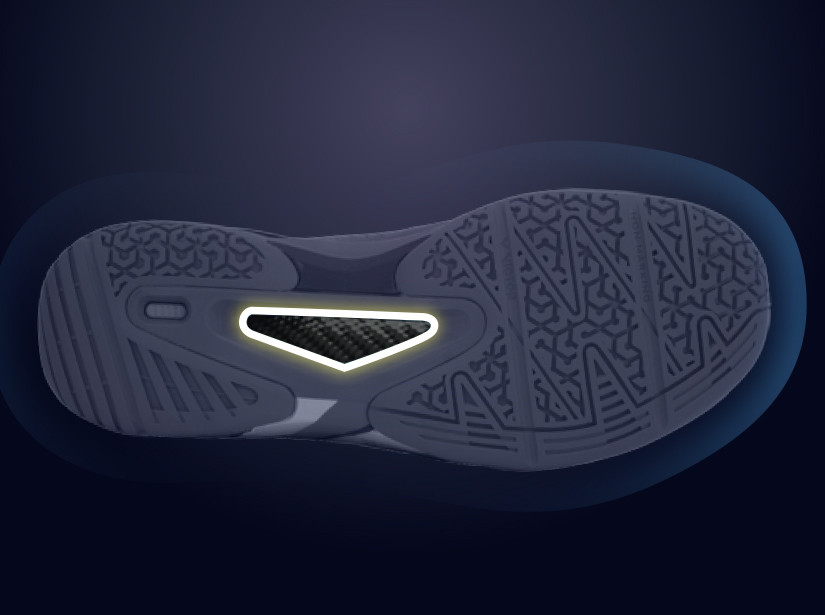 Coping with the asterisk steps, the center is the rounded-shape design surrounded by triangular shapes. The radiation pattern provides more grip on the court during lateral and vertical movements. The small lump pattern distribution adds additional grip as the sensor and increases the grip.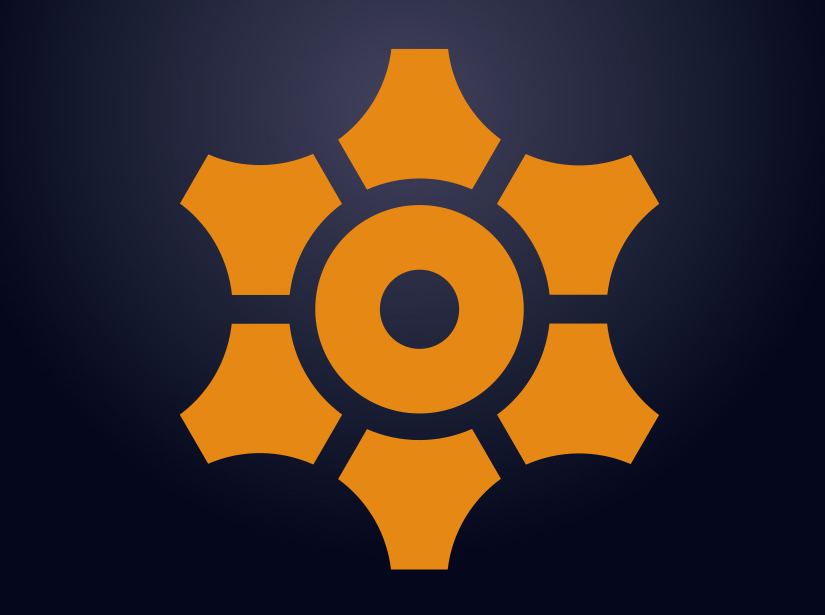 A unique breathing mesh layer is used to increase ventilation. It facilitates the heat dissipation. This creates a more comfortable environment for the feet.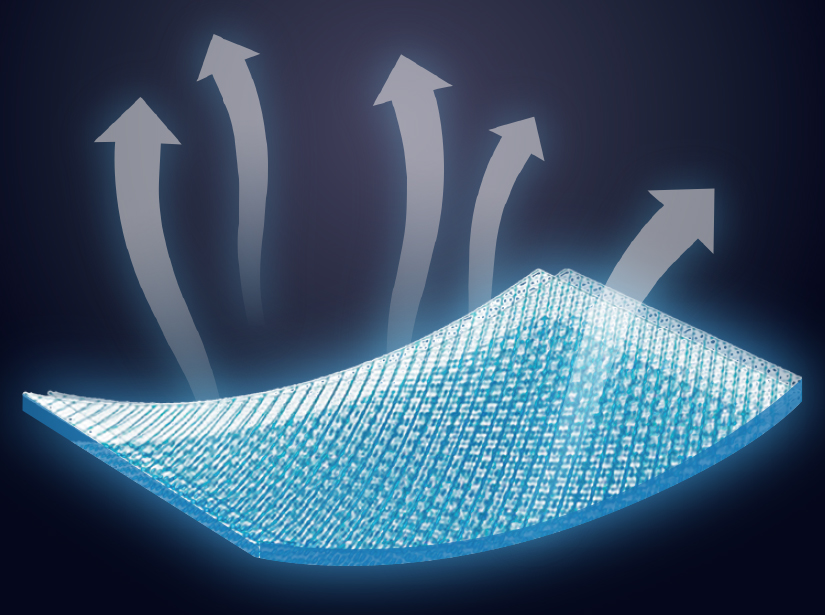 U-SHAPE last creates more comfort and firm responses to the Egyptian-type-toes which its first toe is longest and front foot looks more rounded, and shortens the height at mid-foot and the width at ankle as well.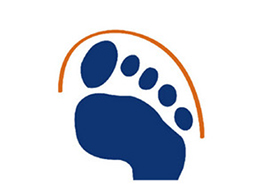 Upgraded outsole rubber, slip-resistant performance increases by 21% on dry PU floor.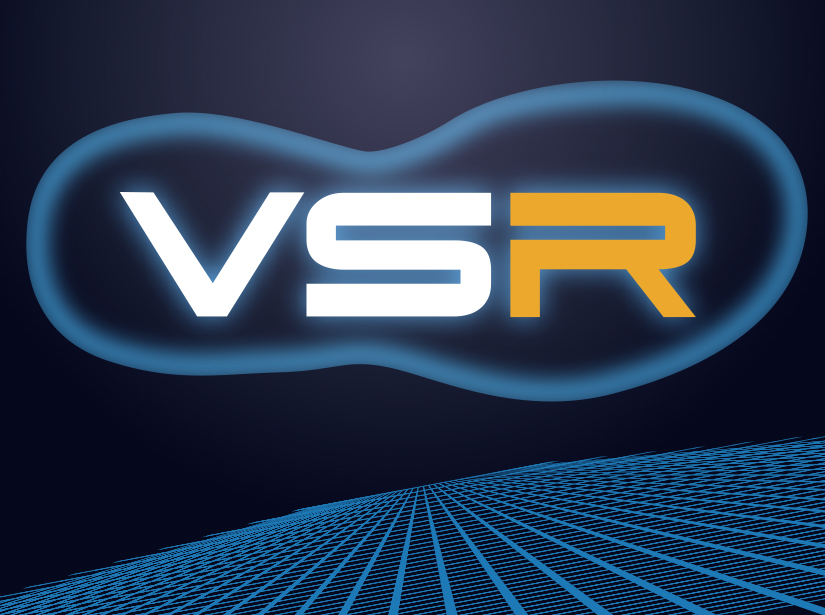 Midsole
Resilient EVA+ENERGYMAX 3.0+TPU+Carbon Power+Solid EVA
Upper
V-Tough+Double Mesh + PU Leather