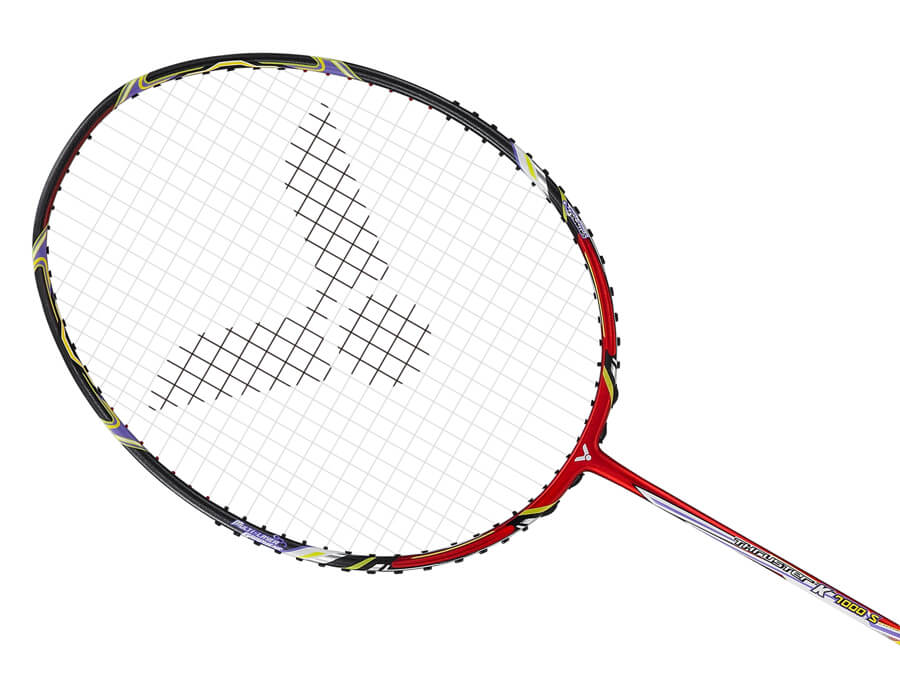 TK-7000S NEW
THRUSTER K 7000S NEW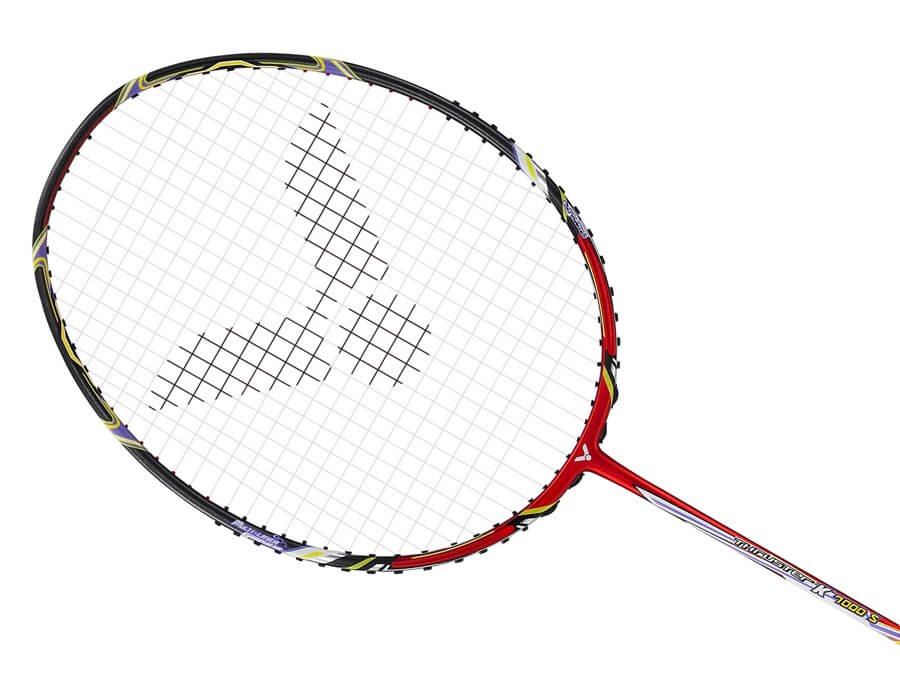 New color with the exclusive racket designated by Tai Tzu Ying, the first-class single female player in Chinese Taipei Team.
Share to

The box-shaped design effectively increases the stability and anti-torque, can stand higher string tension.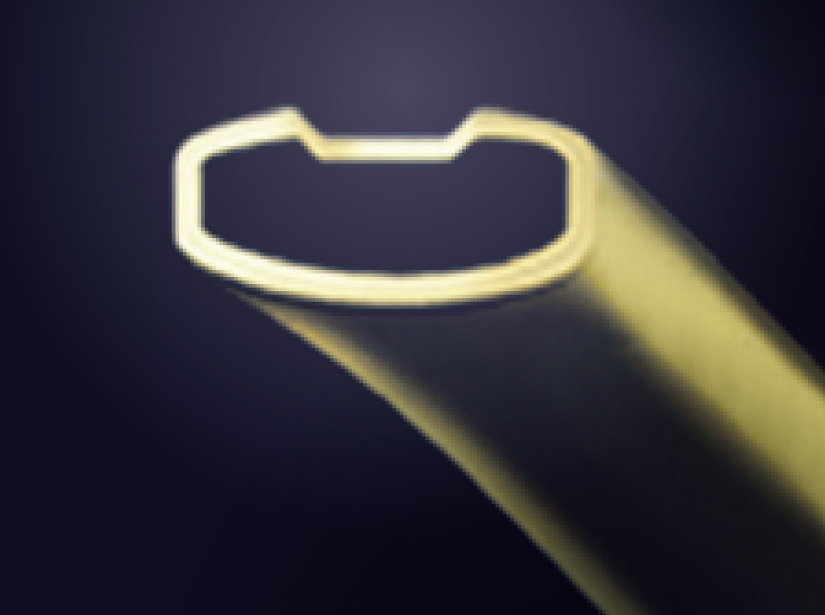 Frame Enforcement:
CATAPULT STRUCTURE
CATAPULT STRUCTURE
stores power and releases at smashing
for maximum effect .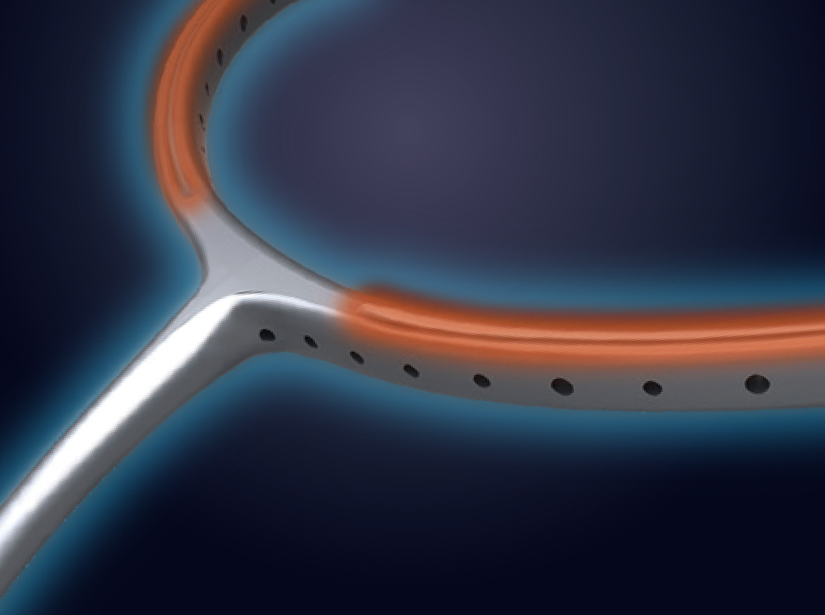 Inspired by military helicopter, multi-layered structure made by carbon fiber and composites, minimize material size, reinforce handling feel and performance at a critical standard.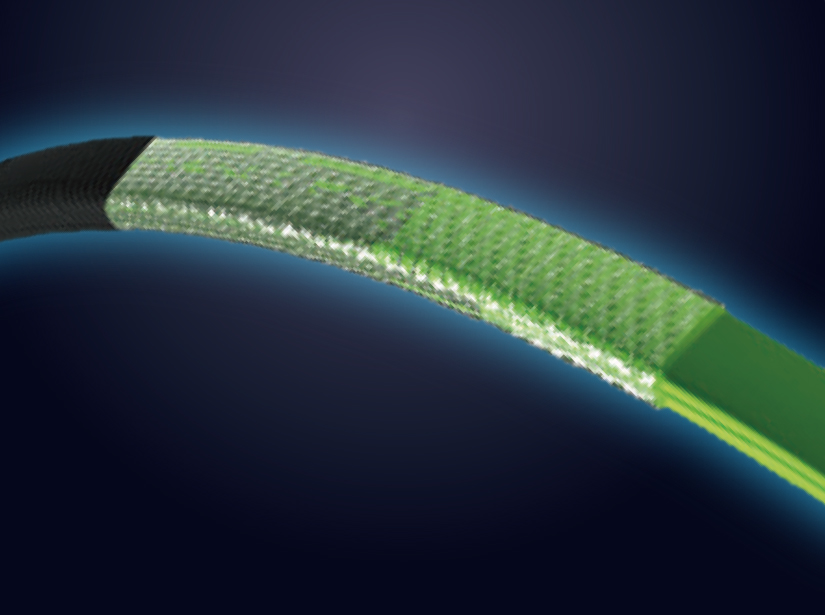 Shaft Material
Ultra High Modulus Graphite + Nano Resin + 7.0 SHAFT
Frame Material
Multi-Layer Graphene + Nano Resin + HARD CORED TECHNOLOGY
Others
Racket Response Indicator: